We are available 24/7 by e-mail for all questions, concerns, and legal issues, at this e-mail: general@thectzns.com. You can also fill out the contact form below and someone will return your inquiry in a timely manner. 

We are currently continued growth and are looking to work with individuals who share the same ideals and moralistic actions as us. Our motto and goals continue to revolve around ideals of peace, change, and the advancement of the creative culture in efforts to push positive content within our communities. Individuals who don't honor those morals and standards will be turned away. Here are the positions that we are currently looking to fill:
VOLUNTEER EDITORIAL CONTRIBUTOR
Here at CTZNS, we are more than a record label but a voice within the community with a goal of flooding the streets with tasteful and appealing content. We hold a high standard for our writers and writing pieces and are looking for individuals who like to write engaging and thought provoking pieces. Send your editorials to us at general@thectzns.com. Position is voluntary. 
FREELANCE PHOTOGRAPHER
Do you like to take dope pictures? Every month we want to feature a different photographer and his work all throughout the website. We are looking for photographers with a professional taste for creative photography and story-telling through pictures. If you would like to be considered for our photographer of the month, e-mail us at general@thectzns.com. Position is voluntary.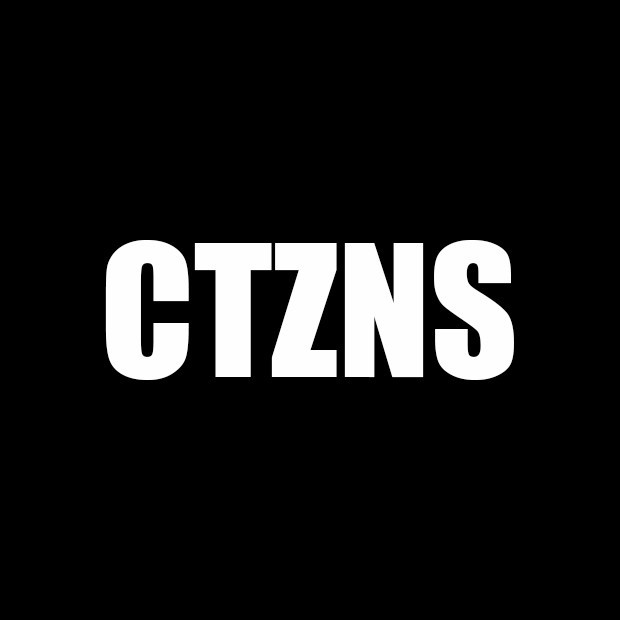 REPORT A PROBLEM
ADVERTISING OPPORTUNITIES
We are currently only looking to work with other brands exploring the ideas of sponsoring. We have several great ideas and a remarkable business plan detailing what we plan on accomplishing in the coming months. If you are a representative of a commendable brand and share similar ideals on the advancement of the communitites, we would love to talk to you. Contact us at general@thectzns.com
PRIVACY RIGHTS
CTZNS MG operates with your best interests in mind. Your private information, including your e-mail address, will not be compromised. The only information that we collect is the information that you provide to us via our contact forms. The sole-purpose of collecting that information is to send you updates of activity within the CTZNS Group. Upon receiving the first form of contact, you'll also be able to discontinue that service. We will not share your information with anyone else.